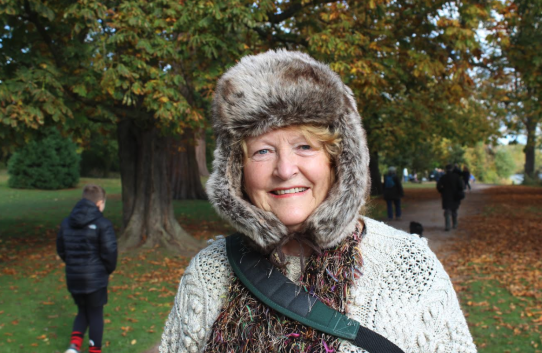 Being a singer, photographer and poet, it may seem that I have too many feet in one creative pool at the same time; far from it. My art is not watered down, in fact they paddle around happily together, as can be seen in Ice Dance, my first combined collection of my photography and poetry. The scene is set in Wales, where ice with pen and camera performed for me.
Throughout this freezing and extraordinarily beautiful journey, I interwove the theme of dance and performance into the life cycle of ice. Once Upon an Ice Time starts with its crystal birth, and passes through its lustrous glaze on glass, its stilling of water and pin pointing of nature, to its melt down death. It fascinates, entraps and wraps everything as it goes, just like a fairy tale; but there can be no, happily ever after end for ice.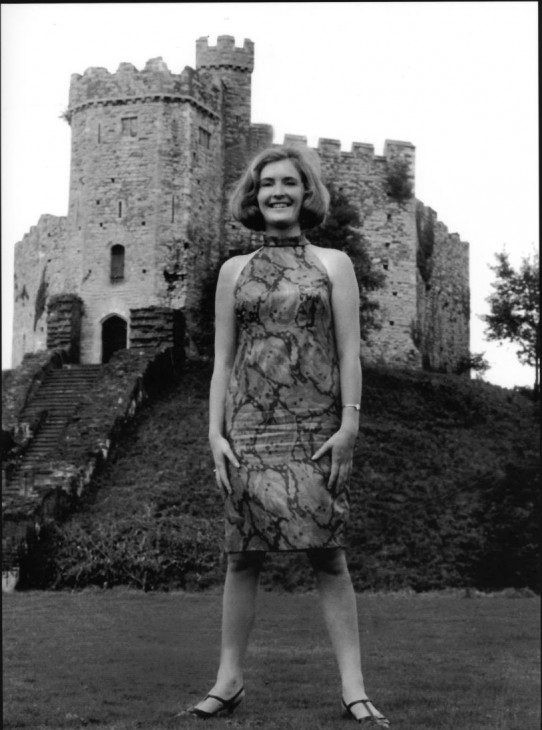 My life hasn't exactly been straight forward, but certainly one of performance. First the need to explore my voice and music took me to Cardiff College of Music and Drama, where I performed extensively in concert halls and Cathedrals in South Wales, as a classical singer. I was born in Chichester and bought up until the age of nine on RAF Camps, where my father was a flying officer. Then the scene changed dramatically. We moved to Cilwhybert Farm South Wales; from concrete parade squares, aircraft hangers and guarded gates, to fields, woods, farm gates and hedges; these became the inspiration for The Hedge, my first collection of poetry. While at College I visited the home of a coal mining family in Cwm, Ebbw Vale, the inspiration for my narrative poem David of the Mines, prizewinning poem of the Sotheby's International Poetry Competition in 1982, presented to me by Sir Stephen Spender, and published by the Arvon Foundation.
That was a great evening. I met Ted Hughes. He said he knew I was a musician by the way I wrote, assonance and rhythm, and that no poet could be great without also being a musician. I was proud my mother Alpha, an unpublished poet came too and pointed out many great poets that night.
I toured Ireland reading my poems in all the major Universities, filmed in Belfast Art Gallery for Ulster TV, and BBC. On another unique occasion Placido Domingo performed some of my poems in Germany at a dinner with Adidas.
The singing and poetry led to many national BBC broadcasts, including being a guest on Woman's Hour, Radio One, BBC Radio Scotland, a Robert Burns performance from The Edinburgh Festival, radio Merseyside, and as Liverpool Garden Festival Soprano, where in 1984 I gave a recital of poetry and songs in Liverpool Cathedral. I was recently a guest on BBC Radio, the Roy Noble Show.
In 2003 a photograph of a sheep and lamb won a Daily Telegraph competition, and was published by Travelman, in Liberty and Livelihood, a portrait of life in rural Britain. It was used in Clarissa Dickson-Wright article, Food. My portrait work covers 1980-90's Merseyside poets, Iron Press, and recently Ylolfa, the portrait cover of Dixie McNeils book Dixie. Others of actors with Ffuelen Theatre, including Peter Read's plays, posters and portrait.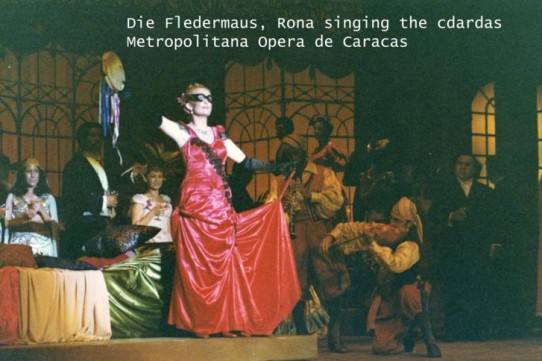 Another great upheaval for my children and me was from Brailes, in Warwickshire to Caracas, South America, and where I became a principal soprano with Opera de Caracas. My children thrived on the good schools and a wonderful outdoor life, swimming, sport and a good family life.
Where I am today.
2011 was a turning point for my photography.  I was introduced to Iolo Williams, North Wales Arts, through Dave Gray, Director Fusion, Wrexham.  This led to me applying for a grant for Ice Dance which was  awarded an Arts Council of Wales Grant. It arrived on my birthday in 2011, and two bookings in Art Galleries for 2013: Denbigh Art Gallery, September 2013 and Letchworth Art Centre and Gallery, Hertfordshire, January 2013 followed.
This winter has been difficult because of too little ice and snow. The challenge hasn't been an easy waltz. More a frantic dash to reach places high enough where ice still existed beyond sun rise; in the shade along river banks or dangling from waterfalls before it melted. I was frozen, either to the spot  by its beauty, but more often than not soaked by crouching under banks, water seeping in everywhere;  wet legs and feet and blue fingers, and a drive home seated on plastic bags to protect the car seat.  But what an experience! Quite alone with not a bird or sheep in sight, with the new ice world tucked away in my Canon camera, I could not have been happier.
The grant also gave me the chance to buy a new camera and computer equipment, and to set up a web site, and get around galleries to promote my work, where I met other photographers and artists all over Wales. I joined Arts Business Wales going on three courses. Finally comes the printing and framing;  all a great learning curve in just three months, from January to March. Every step forward demanded new skills and people to help me. A new computer was the last straw, but necessary.
Ice Dance will be is available for exhibition from May 2012.
Please contact me via the 'Contact Me' section.