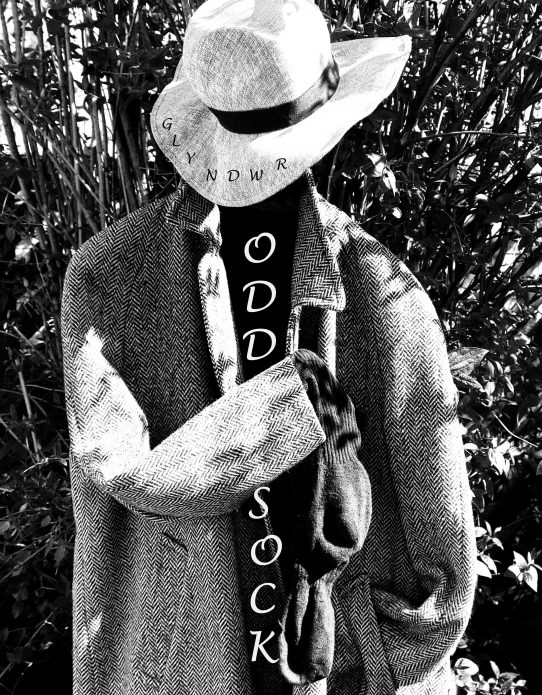 As part of the Wrexham Carnival of Words Festival, myself and another playwright will be showcasing their new plays. Perfect for a lunchtime break! Please come and join us.
Date: Thursday 12th and Friday 13th May
Location:  The Foyer of   The Creative Industries Building, Glyndwr University, Wrexham in North Wales.  
Time: 1.00PM – 1.45PM
Play 1: 'ODD SOCK' by RONA CAMPBELL Thursday, May 12 at 1.00pm in The Foyer of   The Creative Industries Building, Glyndwr University
We all have them, but what is it like to be one? In Rona Campbell's intriguing play, Odd Sock is thrown out of his home, escapes from the clothes  orphanage, Oxfam, and ends up in a theatre's prop box. He finds himself on  the stage and performs to his audience's socks. Odd Sock is played by celebrated actors Joe Scatley & Harrison Lee. Bring yourselves and your socks to be entertained. Rona Campbell is a full-time photographer, poet and former Opera singer. She won the Sotheby's international Poetry competition.
Play 2: 'THE SLIPPERY SLOPE' by SUZIE GALE Friday, May 13 at 1.00pm in the Hub at the Student's Guild, Glyndwr University
The school run might never be the same again. What happens when mums turn up to Miss Prisk's meticulously run school, still wearing their pyjamas or other forms of night wear? The result is a very funny play by Suzie Gale. See how the traditionalists get on in their battle against the mums, in a school which is already in special measures. Suzie Gale used to be part of the highly successful performance poetry duo, Wordy Birdies. She works in Coleg Cambria.
Admission is free. The performances will be the script in hand. In Shakespearean fashion, we will pass a hat around at the end!
Both writers are members of the newly formed Wrexham Playwrights   
Further details: petersamread@gmail.com
www.wrexhamcarnivalofwords.com
I look forward to seeing you there!
Rona